Businesses & Organizations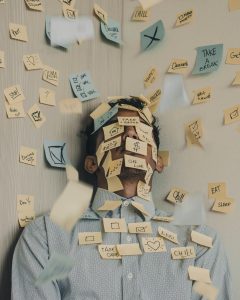 Stress and mental health conditions can impact a workforce and its productivity. However, this does not need to be the end of the conversation. Strategies implemented by businesses and other organizations are effective in addressing and alleviating some of the negative effects of poor mental health.
"There is no health without mental health; mental health is too important to be left to the professionals alone, and mental health is everyone's business."
—Vikram Patel—

IEI has been providing training, implementation support, and consultation on mental health to a variety of organizations in locations throughout New Jersey and nationally for more than 20 years. We can help build a mental health friendly workplace, provide education about mental health, and offer resources/strategies to address mental health at your organization or business. Our faculty have experience conducting research and presenting for various business groups such as human resource professionals and hiring managers. This has provided a current and focused knowledge base covering diverse topics about mental health in the workplace. 
Please contact us to further discuss how we might be able to work with your organization or business.